Our range of equipment for the dairy industry covers a wide array of applications.
Considering the installation of a shredded cheese line? Northwood can create proposal layouts for your new line, manufacture key elements of the line and liase with other suppliers to provide you with an operation to suit your needs. Northwood manufacture machinery to integrate into existing lines as well as complete turkey production line solutions.
Our scope of supply includes –
Cheese cubing cutter
Troughed conveyors
Chutes
Potato starch dispenser
Drum blender
Elevator conveyor
Access gantry
Outfeed conveyor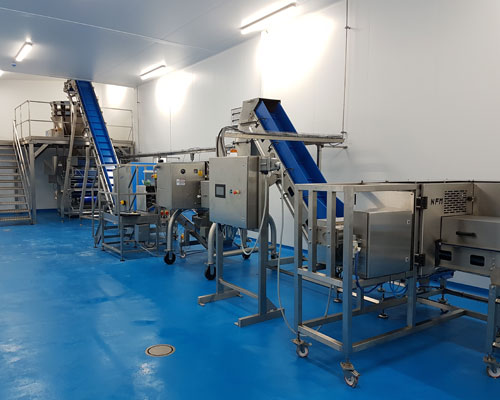 Our range of cheese cutters have been developed over the last few years by listening to the needs of our customers.
We can offer a prepack cutter to produce both fixed and random weight portions from a 20Kg block without breaking the bank!
We have integrated state of the art pneumatic technology in the machine design and used simple engineering principles to produce an automatic cheese cutter that gives the operator accurate control over portion weights.
Northwood have manufactured different styles of machine to cut catering size cheese blocks. They range from single stage cutters through to a multi stage machine able to cut the block in both orientations.
We manufacture pre-cutters for cheese slicing lines to divide 20Kg blocks into bars. We can also design automatic feed systems straight onto the slicer infeed.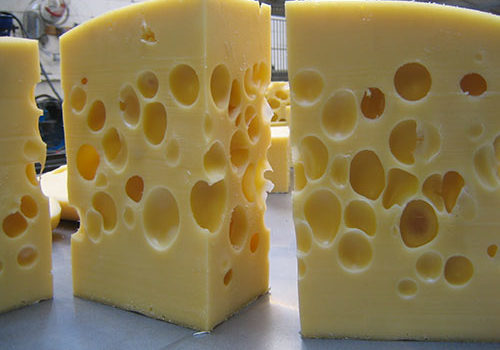 Heavy Duty Cheese Cutters
One of our recent developments has been a cubing cutter capable of cutting up to 5000Kg/hour. It is fully electric (no pneumatics) and uses powerful actuators to drive the cheese through the cutting frames in a controlled manner. This saves on energy costs and extends wire life.
Our range of machines was extended when we were asked to design a cutter to portion 60Kg blocks of Emmental.
We have two versions of this machine available. The later model incorporates a powered infeed system and also handles Gouda and Cheddar blocks.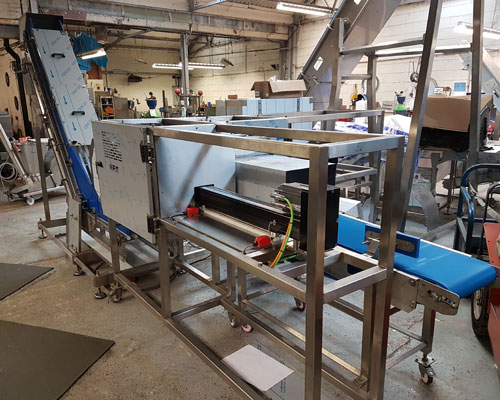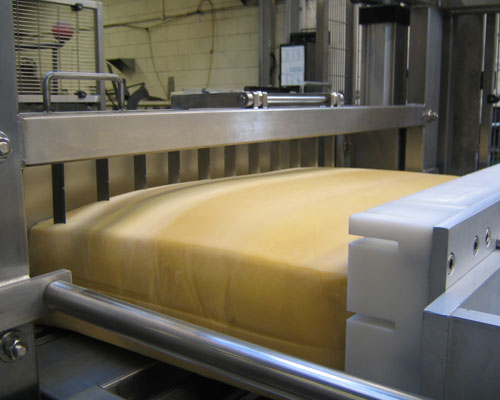 Speciality Cheese equipment
We have a range of equipment for re-pressed cheese production including.
Stainless steel moulds
Mould Presses
Roller Conveyors
Truccle and wedge cutters
To reduce manual handling of heavy moulds Northwood installed a semi-automatic mould filling and transfer system into one of our customer's factories.
Cheese was conveyed from the bowl chop directly into the mould and the full mould transported onto one of two presses via a roller conveyor system.