We design & build:
Standard belt conveyors with options: side walls, fins etc.
Positively driven Cog-Veyor conveyors with options
Modular belt & slat band conveyors
Radius conveyors
Elevator conveyors
Retracting nose conveyors
& more: Overhead, Suspended, Marshalling, Beak end, Moving, Spiral, Product rotation etc.
In short, we are able to deliver any type of conveying requirement you may have.
Here is a selection of some of the conveyor projects we have carried out: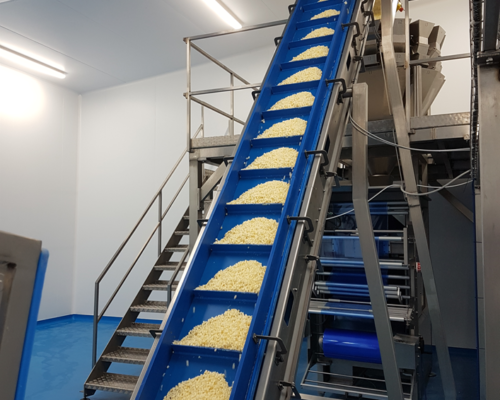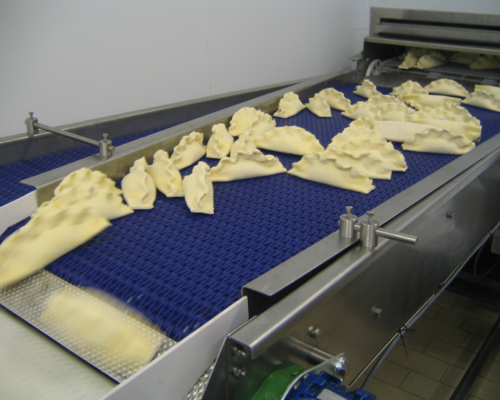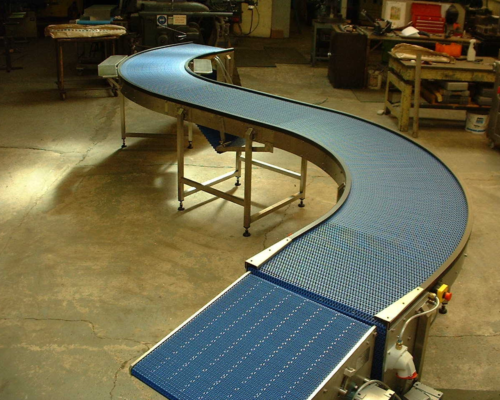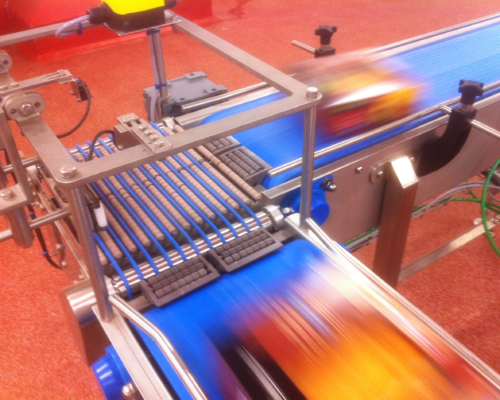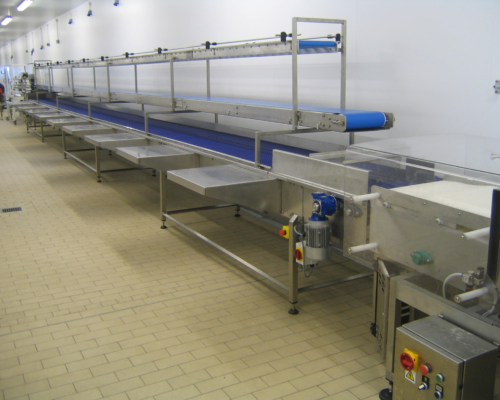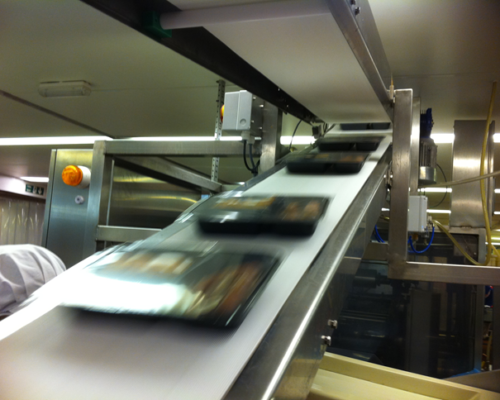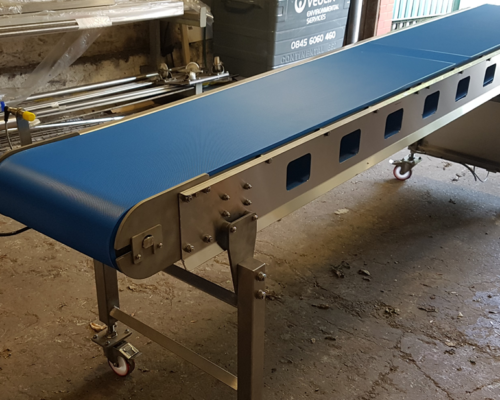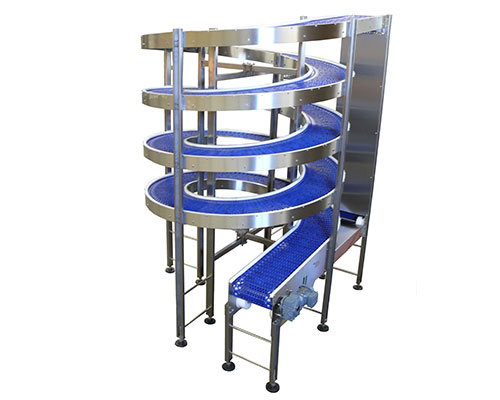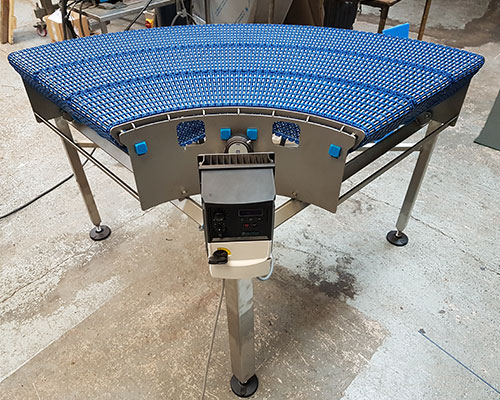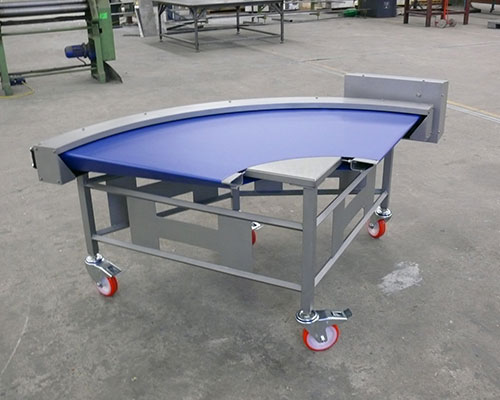 Northwood are also able to supply/integrate specialist curve and spiral conveyors